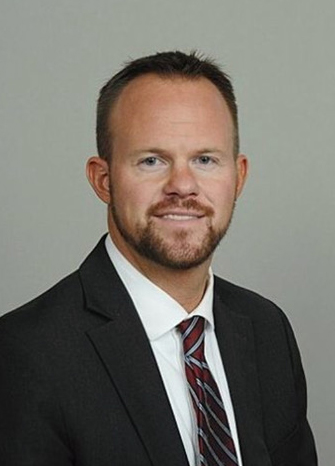 Cory J. Nye
Wealth Advisor | Proprietor
Since 2010, I've partnered with families in the Denver area and abroad to help them answer their unique financial questions while regularly reviewing their accounts to track their progress toward their vision.
Working with me is more of a social experience, especially when you get to know me. Appointments are opportunities for me to catch-up with you, shoot the breeze and share a few laughs. While I do follow a protocol, I don't like getting too technical with clients, preferring to compare investment planning to things regular people can relate to. I take pride in educating my clients about how investments work. I want my clients to be able to tell their neighbor what their strategy is and why they use it. I don't like my clients to be left in the dark wondering whether what I'm recommending is right, but to understand it well enough to know that it is.
I was born in Euless, Texas, before spending my childhood moving between the metro areas of Washington D.C., Atlanta, San Francisco, London, and Denver before making the Front Range my home since 2005. I graduated from the University of Maryland with a Bachelor's in Government & Politics in 2004. Before obtaining my Series 7 & 66 securities licenses and my Life & Health certifications, I worked for a boutique ad agency outside of Baltimore and in the car rental industry, which I certainly don't miss!
When I'm not working, I pass the time with several hobbies. I enjoy reading about subjects I find interesting, which include current events, the U.S. monetary system, how power is projected, the world's hidden history and esoteric knowledge. I also like to run the Cherry Creek trail, go to Rockies games, experiment with new restaurants, drink Colorado microbrews, travel to new places and exchange opinions with others. I also love MMA and am a devout fan of the Baltimore Ravens, which my Dad and I still hold season tickets for whenever we make our way back to our old stomping grounds. While single, I have a relatively large family living in the Denver metro area who I regularly spend time with during holidays and special occasions, which can include me pretending to be a Broncos fan when appropriate.
So what are you waiting for? If you have unanswered financial questions, I believe I'm able to help you work towards financial confidence. And lastly, yes, Bill Nye is in my family tree and no, we have never met. I look forward to hearing from you!